About Joyland
First and foremost, we are about fun.
Joyland Lahore is the largest and oldest amusement park in Pakistan. The site with its grandeur is said to be the pioneer in recreational and amusement industry since four decades. It has remained consistent in delivering state of the art, affordable recreational and amusement attractions to the masses with a motto of spreading smiles all around.
Holding spacious grounds of super exciting and thrilling rides, the park is a must visit for all age groups. Not only this, Joyland also offers varieties of seasonal food delicacies as part of creating a complete enjoyable and memorable customer experience.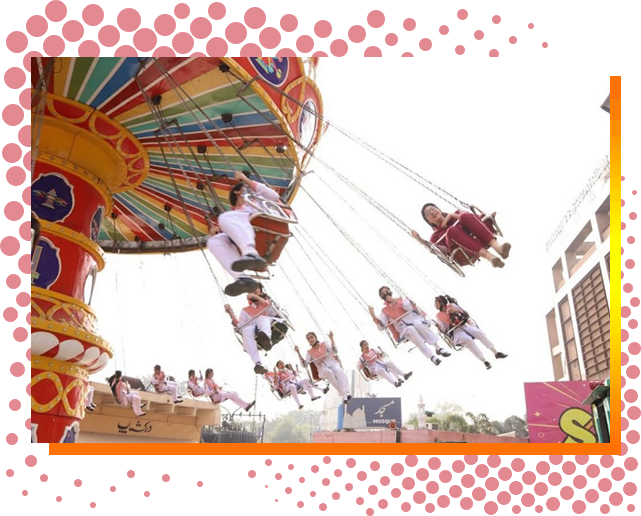 Park Tour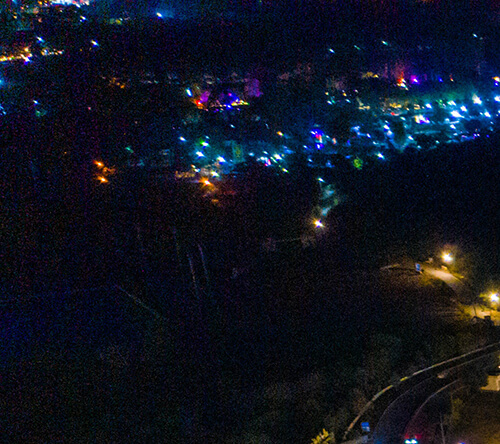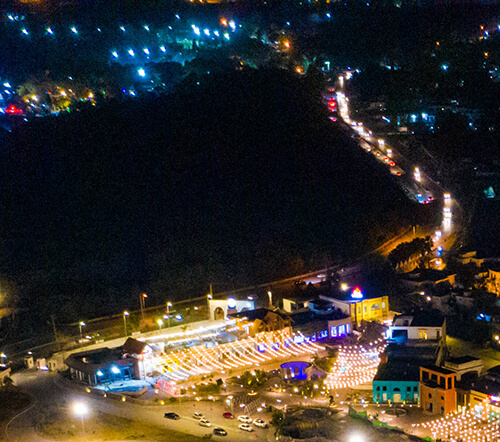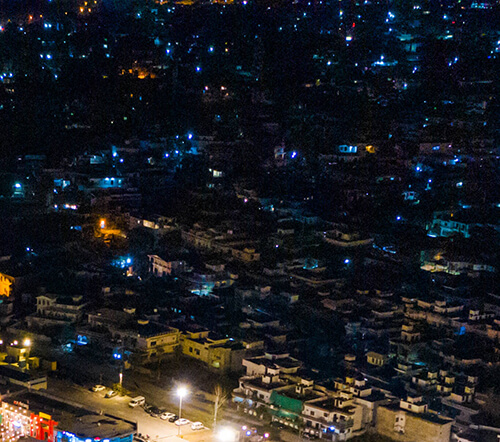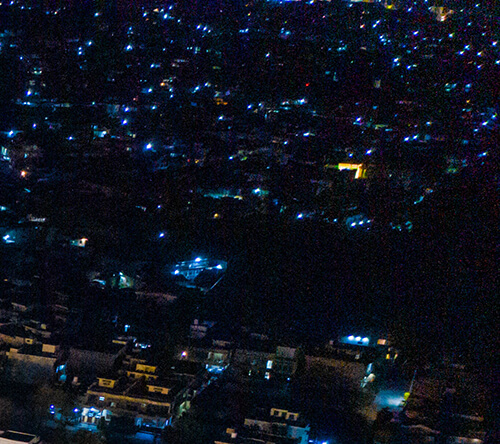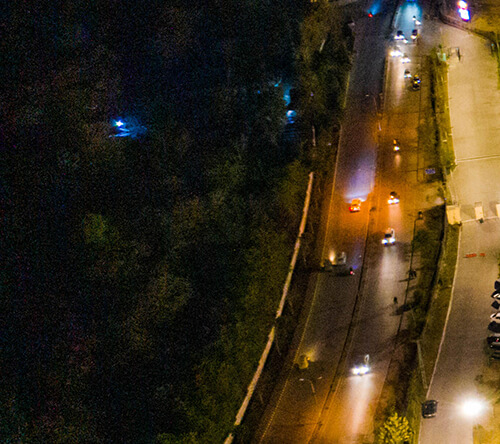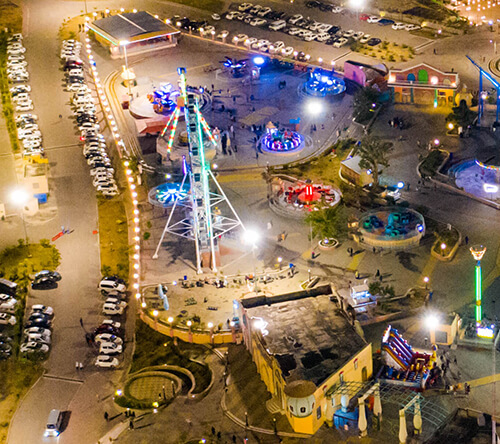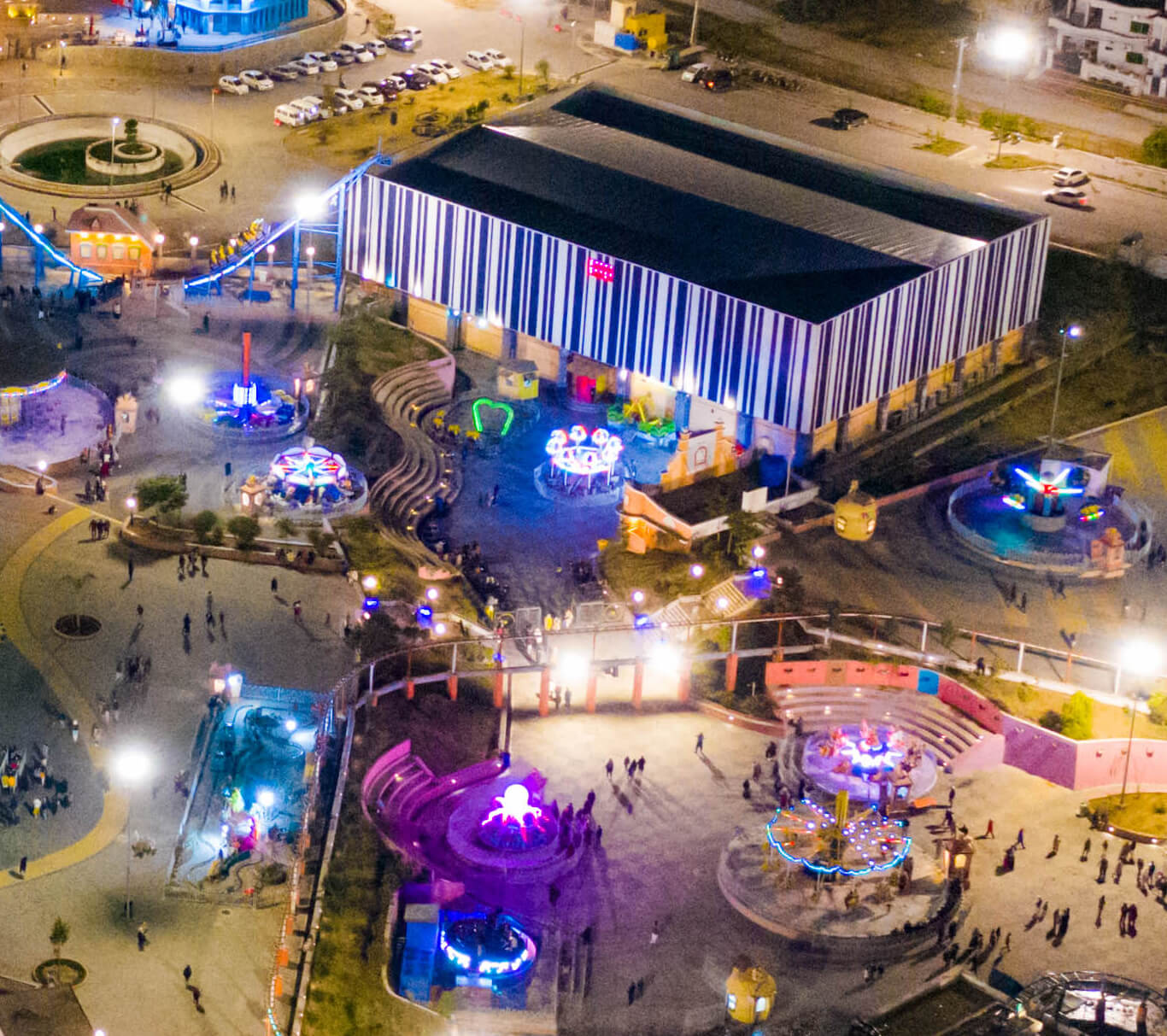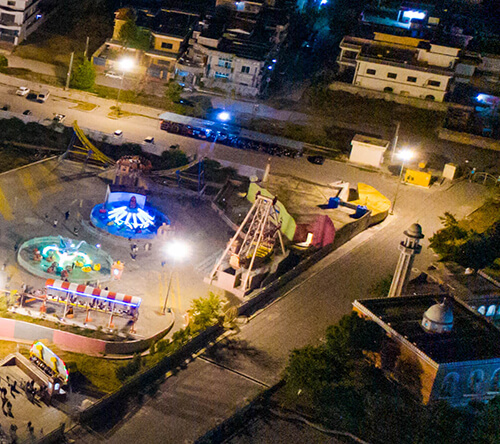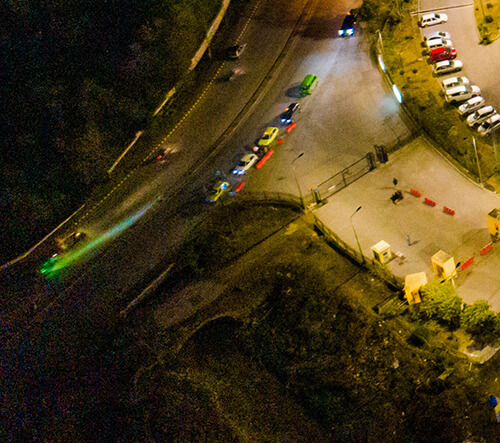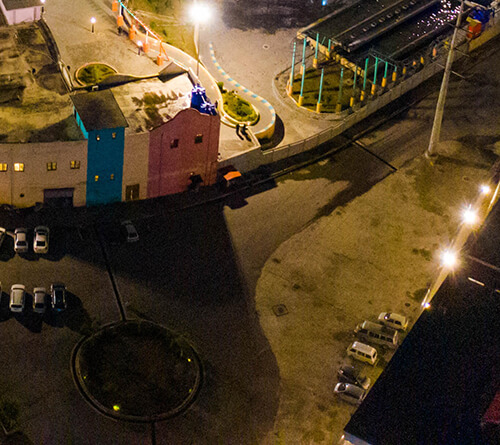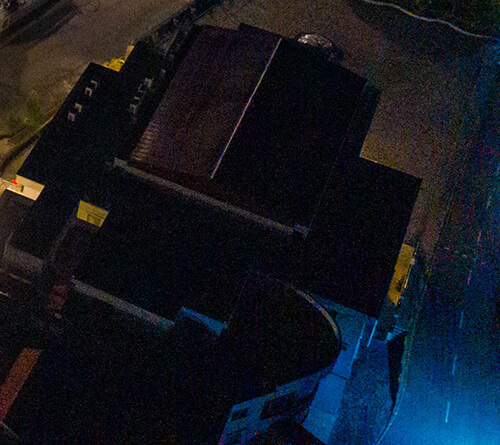 For School & College Trips
For Morning Trips Only
Timing: 09:00 AM To 03:00 PM
Additional Features Included:
50% OFF on XD Ride
1 Teacher (Entry + Rides) free on every 10 Students
Free Magic Show Monday & Tuesday (For 100+ Students)
Exclusive Bus Service for Lahore only
For Evening Trips Only
Timing: 04:00 PM To 12:00 at Night
(Students Should not be less then 25)
50% Off on Regular Rates
On every ten students only entry of one teacher will be free
Terms and Conditions:
Offer Valid from July 2022 to June 2023
No Entry Without Booking
Must Show your Letter head or Visiting Card
For more Information