About Joyland
Spreading Smiles
Joyland is one of the largest amusement park across twin cities, is the subsidiary of Joyland Lahore which was established in 1982, Joyland Rawalpindi is constructed on an area of 23 acres beating joy right in to the city. Spreading smiles since 2018, we ensure that our visitors leave with a heart full of warmth and a treasure trove of memories.
Whether one wishes to venture to our food park with exotic cuisines or brave through some of the most exhilarating rides, Joyland offers it all, keeping quality, safety, and healthy entertainment as our top priority.
Enjoy our XD and Motion Rides for a thrilling 3D visual experience to revive your inner child along with an unforgettable experience of the indoor video hall for the little ones who wish to join the party. Fun, thrill, food, and music – our dedicated team ensures the magic remains alive, assisting you at every step.
Park Tour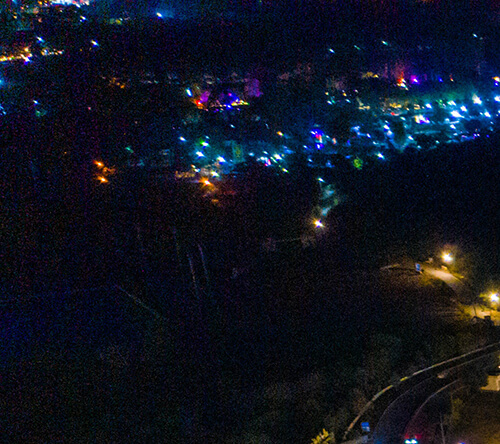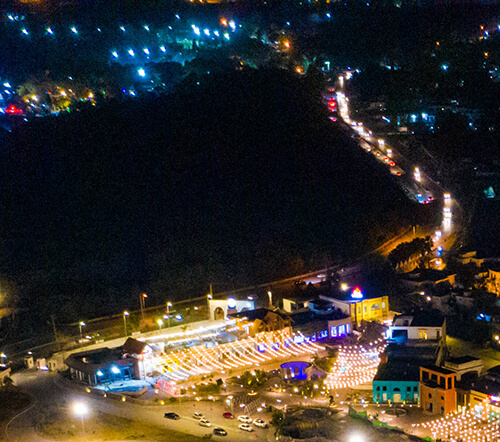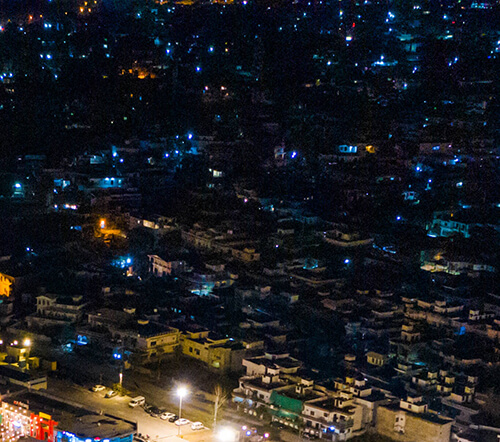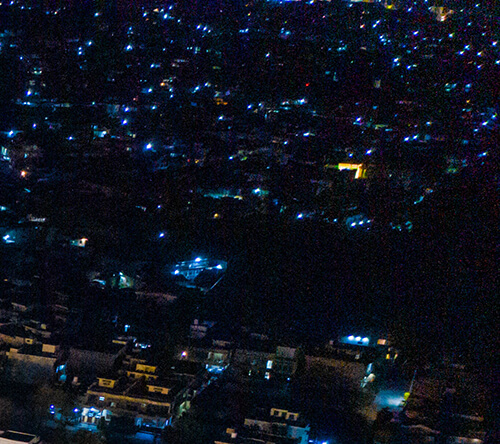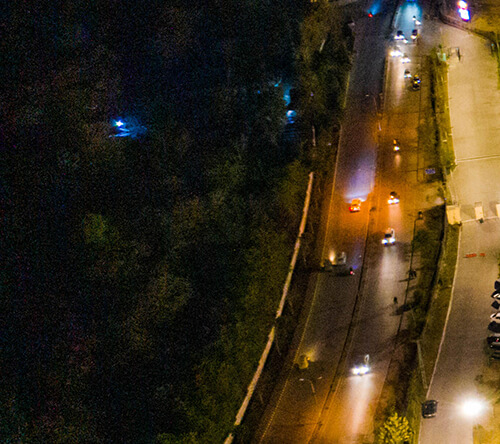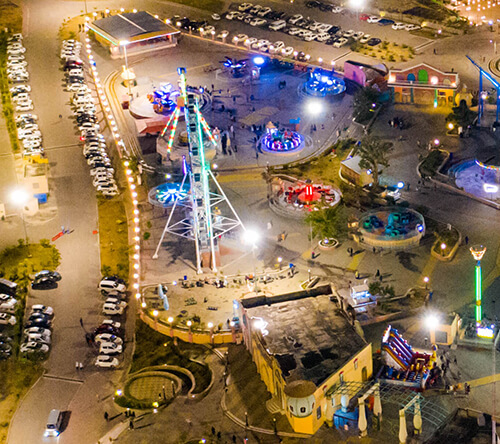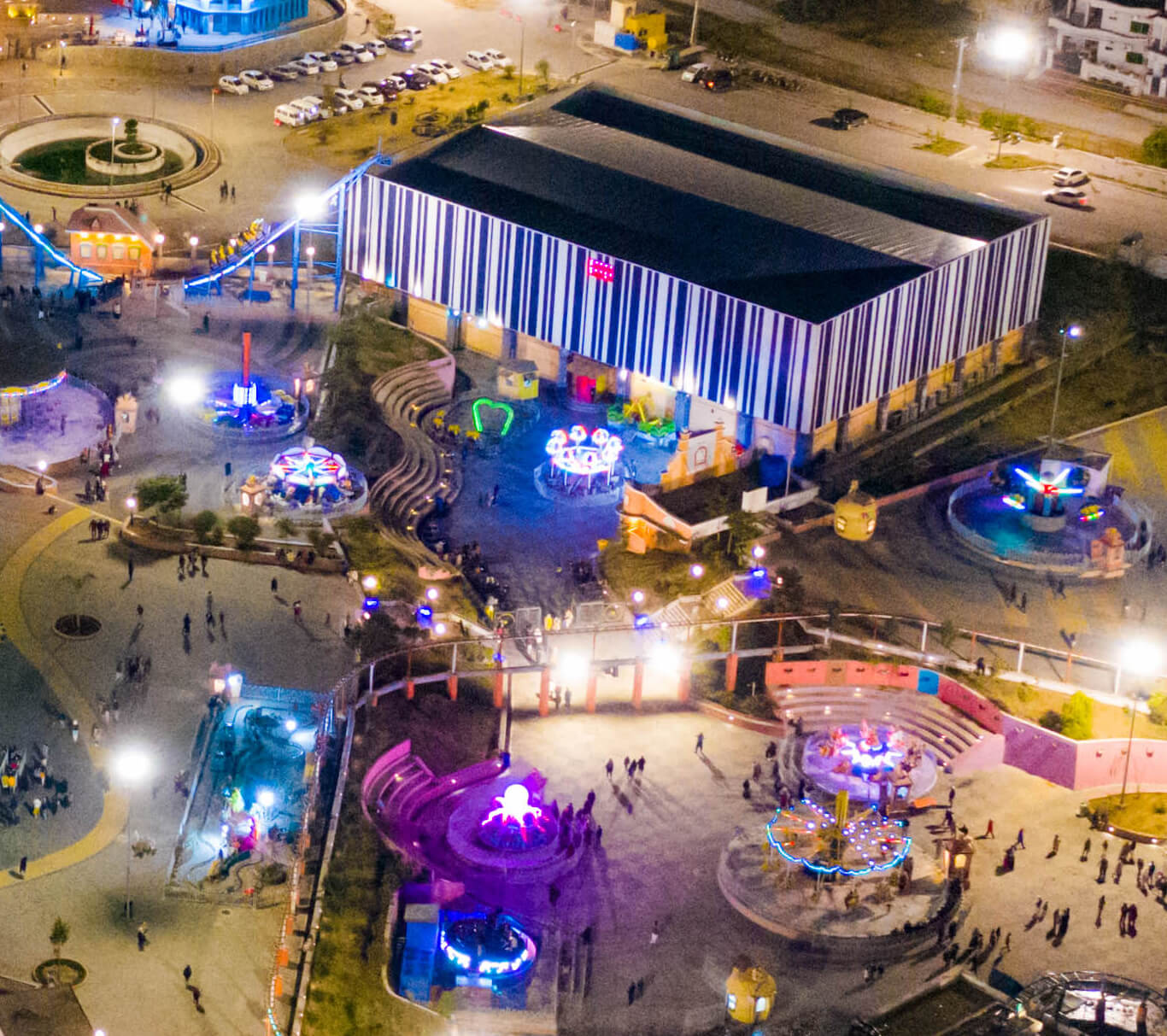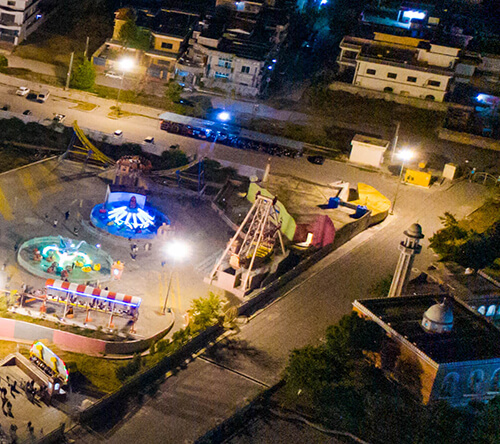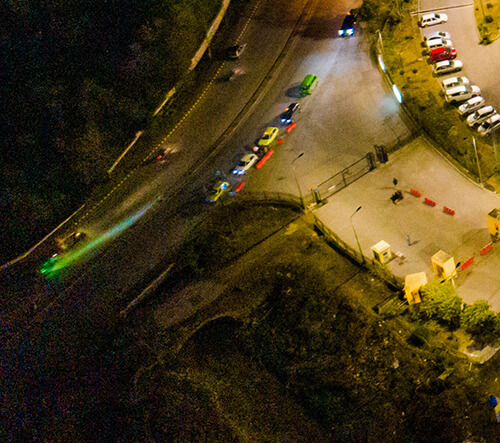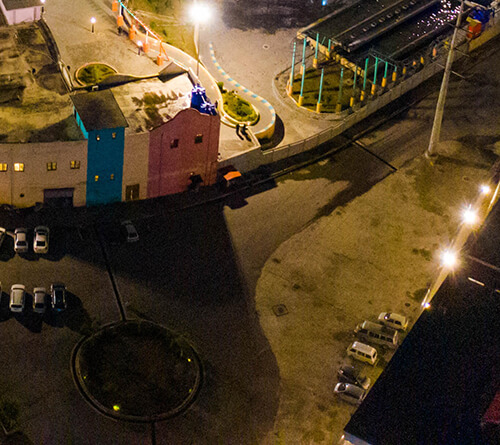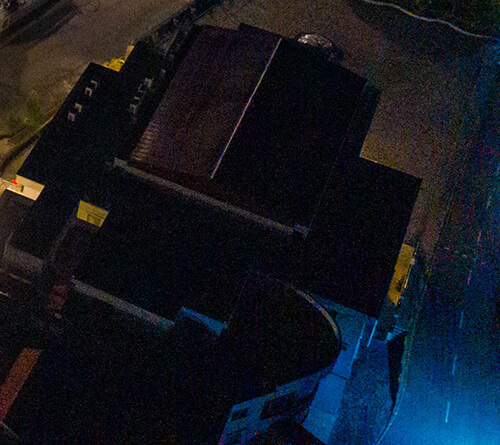 Food express
Food, drinks & Sweets
Joyland Rawalpindi offers several food express points laid throughout our park. After the adrenaline-charged rides, satiating your hunger with the best cuisines is just what would reset your soul for a heavenly experience.
Whether you're in the mood for piquant, tangy, savory or those lip-smacking sweet flavors – Joyland offers it all under a single destination.
Time to double up the fun along with enjoyment and wholesome entertainment!
School & College Trips
For Morning Trips Only
Timing: 09:00 AM To 02:00 PM
Package A: Free outdoor rides, except Drop Tower, Splash
Package B: All Outdoor Rides
Additional Features Included:
1 Teacher (Entry + Rides) free on every 10 Students (Only for morning trips)
Discounted Meal Deals
Exclusive Bus Service for Rawalpindi & Islamabad only*
* Additional charges apply
(Minimum number of students should be 25)
FOR EVENING TRIPS ONLY
Timings: 3 PM To 10 PM
50% OFF ON REGULAR RATES
On entry ticket, wristband & ride tickets.
TERMS AND CONDITIONS
Pre-book your trip for better services
Provide a letter head or visiting card
For more Information