About City Walk Food Park
Tired of all the adrenaline rush and craving some yummy delights? Well, we've got that covered too!
Bringing joy from different corners of the world, City Walk Food Park is an open-air food and entertainment park offering indoor, outdoor and rooftop dining areas of your favorite eateries, a dedicated open-air activity area, and stunning outdoor landscapes. Take a leisurely stroll in our park to satisfy your hunger and feast on some quality time with your loved ones.
Restaurants located at CityWalk are as follow:
Bean Machine
Asia Hong
Spice Factory
Fry Haus
Liwan
Bakhshi Dera
Inside City walk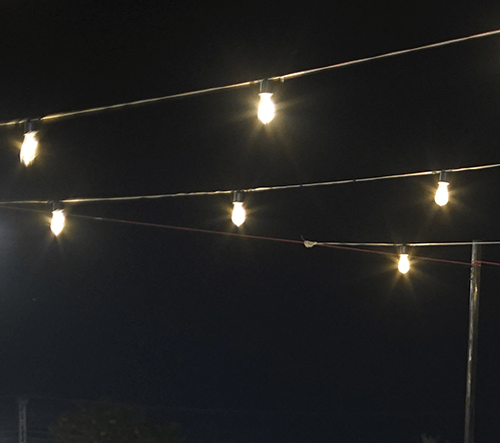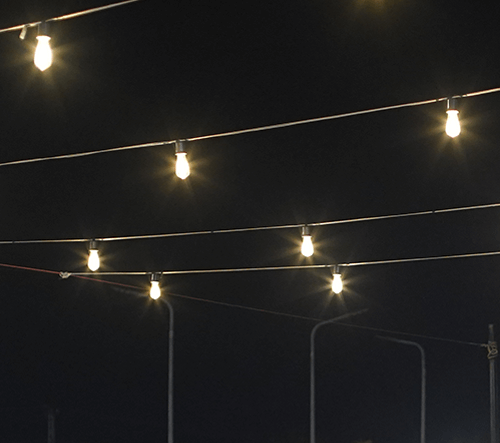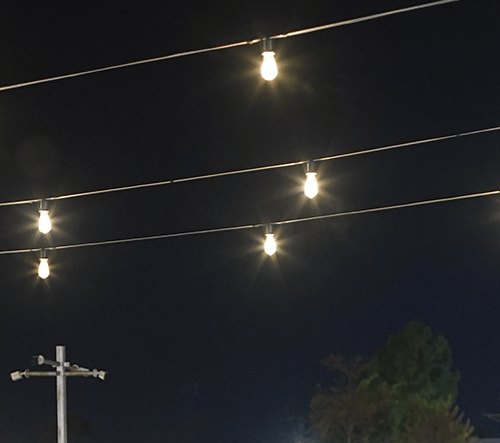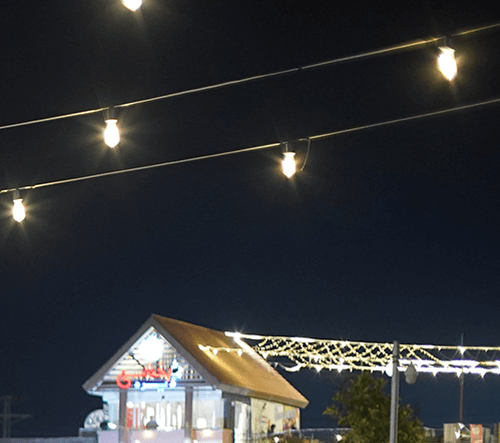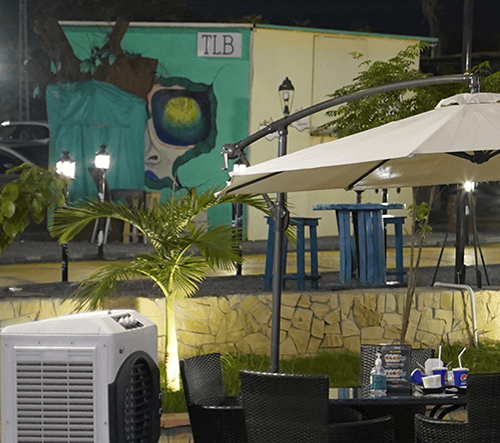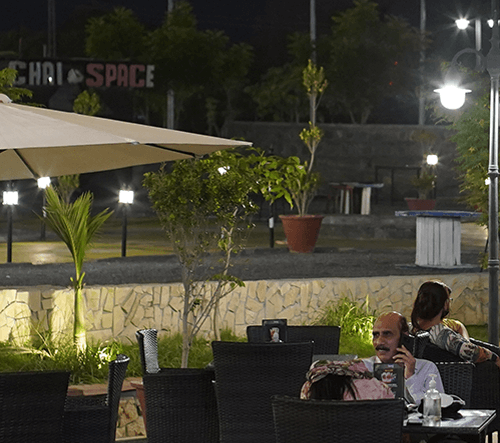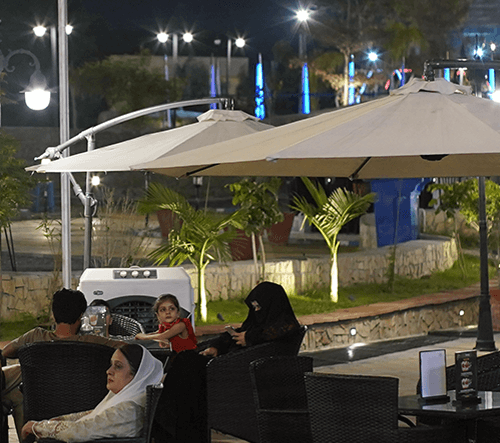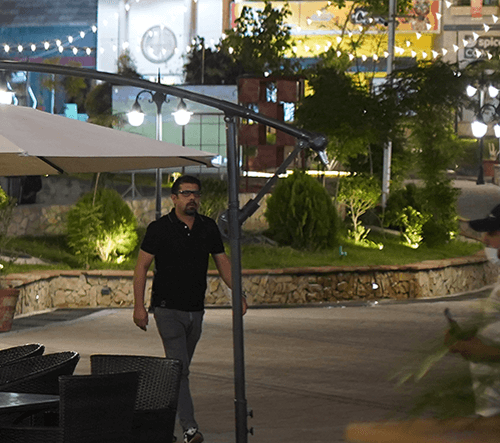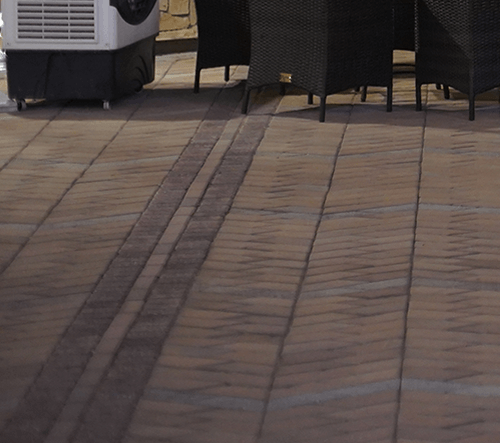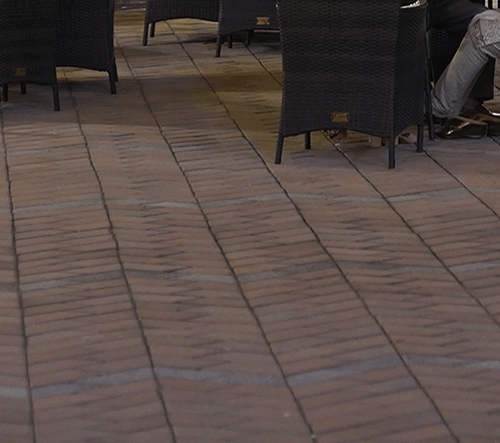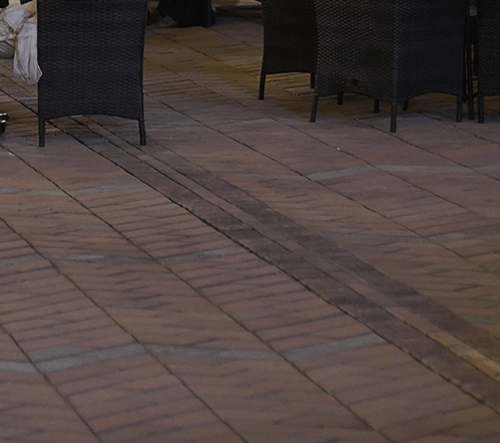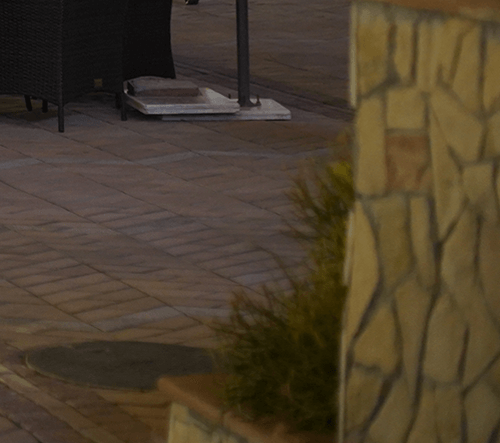 Sports Pavilion
Daring enough to try the Ninja Course or Archery?
Sports Pavilion is a Fitness & Recreational Centre, offering a frenzy of exciting forces that tests one dexterity through an array of thrilling activities. Test your balance through our Rope Course, go crazy on the Trampoline or become the next legend through the Virtual Cricket because Joyland offers all this and more to bring on the fitness fever.
Joyco Extension
Joyco aims to create a co-working chain that will provide a revolutionary workspace to allow driven professionals to work together in an innovative, secure and productive community. Our culture promotes inspiration and creativity, breaking away from the monotonous environment. From our state of the art shared workspace to our modern private offices, our packages are designed to suit the needs of our clients.
SPORTS PAVILION MEMBERSHIPS PLAN
Note: Yearly membership is also available on instalments for 160,000/-